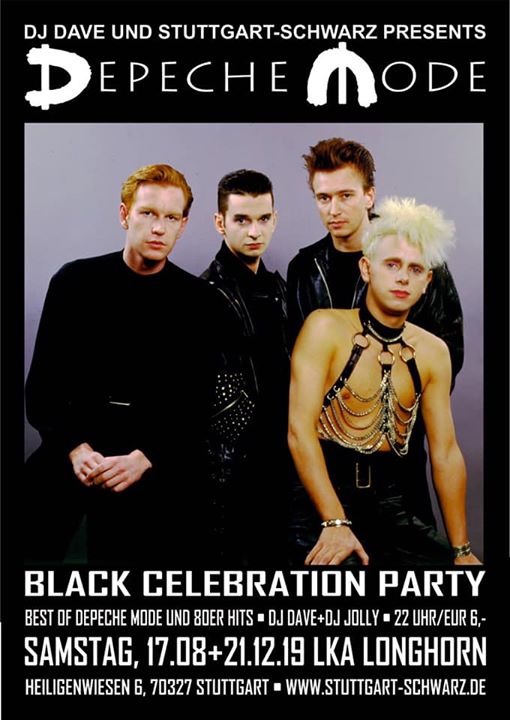 Event Teilnehmer
Keine Teilnehmer gefunden! Seien Sie der erste Teilnehmer der bucht!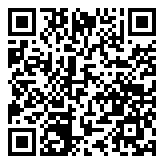 Datum
21 Dez 2019
- 22 Dez 2019
Uhrzeit
22:00 - 4:30
Event Art
Club / Party,
Featured
Black Celebration – Die Depeche Mode Party
Best Of Depeche Mode mit allen Hitsingles,
vielen Liveversionen, B-Sides und Album-Tracks
und den schönsten Synthie-Pop und EBM Hits.
Mit DJ Dave (Stuttgart-Schwarz) + DJ Jolly (Schwarzes Berlin). Here's The Revolution!!
Einlass 22 Uhr / Eintritt EUR 6,-
Let' have a black celebration!
LKA Longhorn
Heiligenwiesen 6
70327 Stuttgart Wangen
Unter dem folgenden Link findet Ihr T-Shirts, Hoodis, Jacken, Taschen uvm. mit unserem Stuttgart-Schwarz Logo:
https://shop.spreadshirt.de/stuttgart-schwarz/